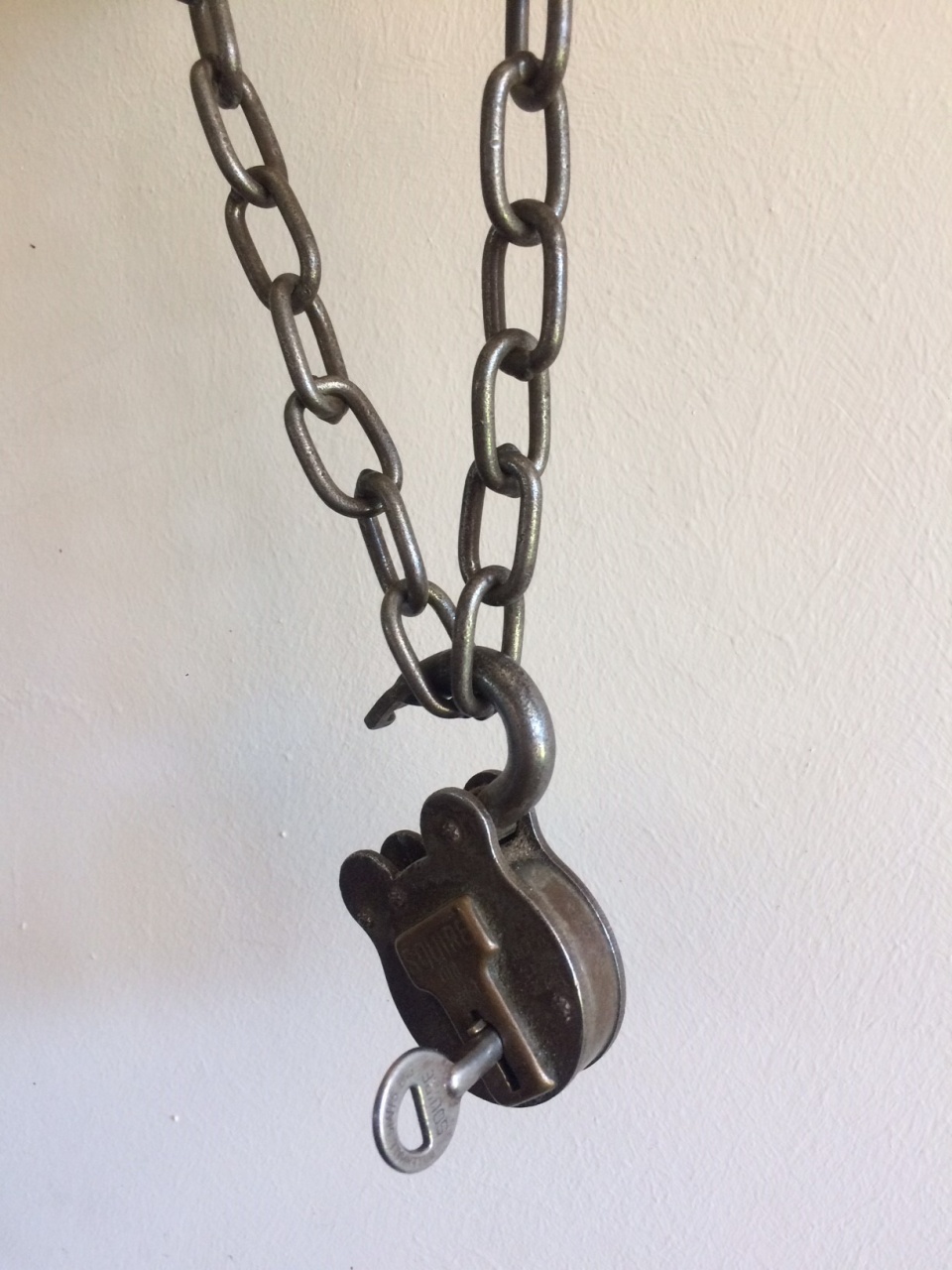 April 19, 2020 at 11:01 AM
---
So the octave of Easter has ended and we've arrived at a day in the Christian year often called Low Sunday. The word "low" is probably a comparison with the high profile and rituals of Easter Sunday. This year we've experienced a unique Easter, as in various ways we have rediscovered the annual celebration. From the hosannas and excitement of Palm Sunday; through the tension, anxiety, confusion and roller-coaster drama of Holy Week; then the devastation of Good Friday and finally the release and joy of Easter Day – no wonder we are emotionally drained!
For those of us who have travelled that journey from Holy Week, we need time to take it all in; time to pause and ponder. The disciples felt exactly the same. Even a week after the resurrection, they were still gathered together in the same house and behind the same locked doors (John 21: v.26). Had nothing changed?
I believe the presence of Jesus was beginning to bring about a change, but it took some time. Resurrection takes time because it's something that we slowly step into. Like the disciples it's a process in which we have to grow. By the grace of God we evolve into resurrection people, through our relationships and the circumstances of our lives.
John's gospel tells us how Jesus showed up on more than one occasion whilst the disciples were behind locked doors. He stood in the midst of them despite the doors being locked, chained or bolted. Their "lock-down situation" could not keep Jesus out.
Never before have we experienced a social distancing lock-down episode, as for several weeks we've remained enclosed within our property. But Jesus still steps into the midst of our house, through tightly locked doors and He continues to breathe His peace and resurrection life into us. His breath of peace is the key that unlocks the door. I urge you to take it all in. Let it fill and enliven you, giving you the hope, courage, and strength to unlock and open the doors of your life with every new day.