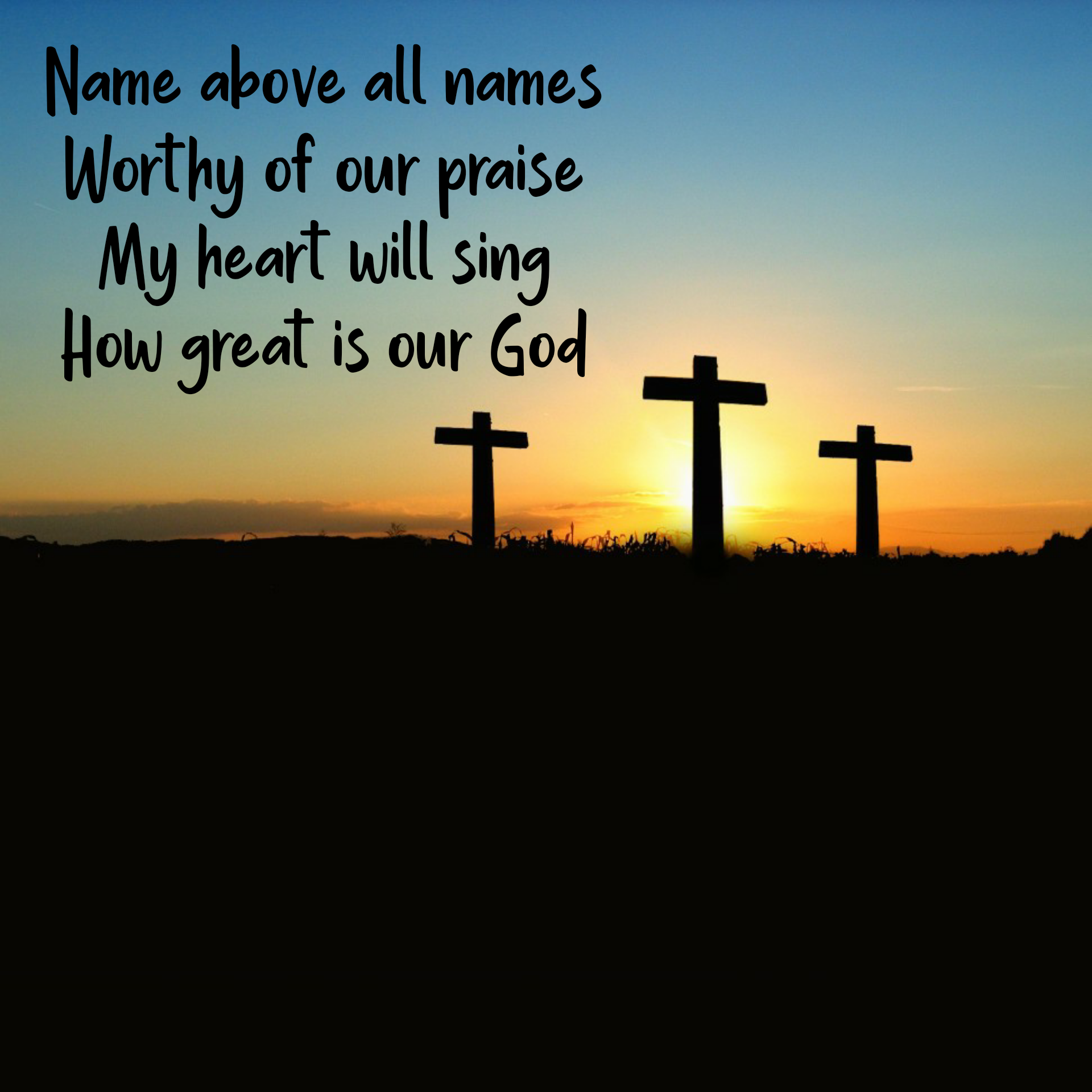 Hey, nice to see you again! This is a little reflection on thankfulness and Lent. I hope you enjoy it!
This year is the first year of Lent where I try to really prepare myself for Easter. It is the first year without the pressure of school which means that I can be more focused on giving up something. Being focused doesn't make it easier but I wanted to give up something that is hard for me.
So I decided to give up Instagram and sweets. I have to admit that chocolate is the hardest one for me. If you would know how much I want to open the cupboard with the sweets you would probably laugh :). But the reason why I'm doing this is that I want to appreciate sweets more and I want to enjoy them fully.
Today I reflected on the recent days and came to the conclusion that what I want to do with sweets should be the case with life in general. Appreciating and enjoying it more because it is a gift. What I've already learned is that Lent is an opportunity to be thankful and aware of how good God is. Related to this thought I wanted to post the video with a song called "How Great Is Our God" because it reminds me that God is worth everything; waiting, giving up something and even suffering. To finish this little reflection I want to challenge you to write three thing you are thankful for into the comment box. Mine are the nice people I met today, the good conversation I had and the game my housemates and I played together.
Looking forward to reading your answers!

Greetings from Antonia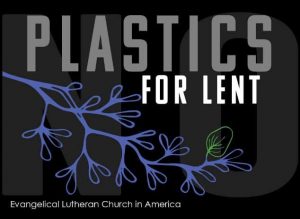 Hi everyone! This is Nichole here. For Lent this year, Peter's House members have given up a variety of things. I decided to give up single use plastics for Lent, as that's what the ELCA Young Adults back home is doing.
To learn more about that initiative (and read a personal reflection from one of the leaders in the group) click here!
For me, this means intentionally focusing on not purchasing items that contain plastic, which is insanely difficult here. 90% of the veg here is wrapped! God forbid I want to buy a cucumber, as (for some unknown reason) they're individually wrapped in plastic. It's difficult.
One of the main reasons I decided to do this for Lent it that it embodies both of the ideas to 1) give something up and 2) do something for others. I've given up single use plastic for these 47 days, and that helps improve the environment.
Here's some reflection questions stolen from the link above. Please send us your reflections if you like!
Reflection Questions:
How do you understand Lent? Has your understanding changed at all over time?
Have you ever participated in a Lenten practice? If so, which have been the most meaningful and why? If not, what other spiritual habits or practices have you engaged in?
Why is care for the earth important for you as a person of faith?
What sustainability practices or creation care practices might you commit to this Lent as an individual? With your family / friends? With your congregation / community? How will you hold one another accountable?